where self-love, bunnies & skincare beautifully collide
Welcome to the most glorious world where self-love and bunnies come together beautifully through skincare.
I'm Viv, Chief Skin Lover and Bunny Cuddler.
I'll be your personal guide in our journey of discovery together; a journey of self-care, self-appreciation and self-love; a journey not just of personal fulfilment but one steeped in so much bunny love that your heart will simply overflow.
So without further ado, let me quickly tell you about Simply Skin and my passion.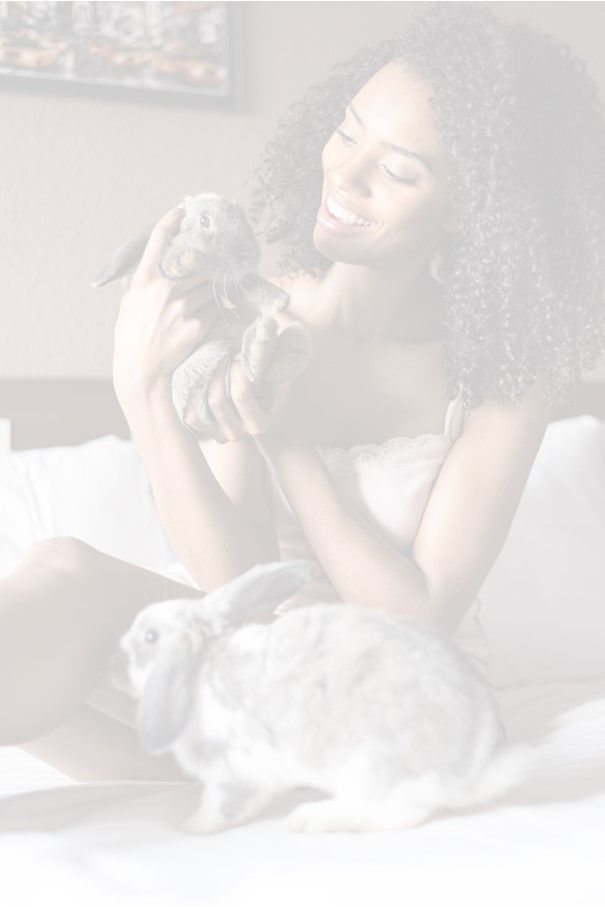 ... created on behalf of beautiful rescued bunnies who now have the chance to enjoy a wonderfully happy and abundant life, overflowing with love... thanks to you
... a loving process of carefully handcrafting each product for you using the highest quality natural and organic ingredients
... the best ethics to be had; cruelty free, vegetarian-/vegan- friendly and environmentally sound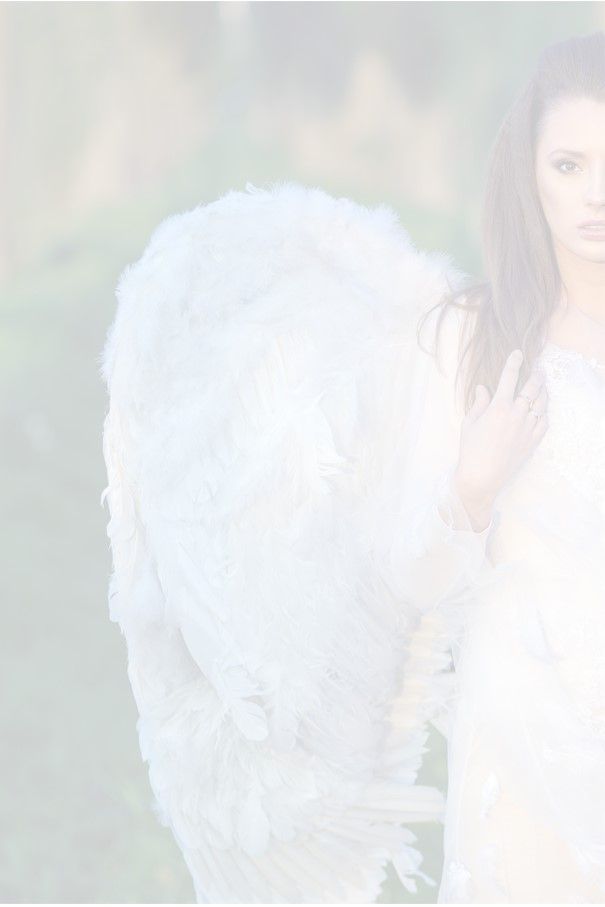 ... just the right amount of woowoo to give that extra sparkle and good vibes
products with a whole lot of bunny gratitude...
.. for the support you give to rescued bunnies with each and every purchase.
Bunnies and the beauty industry do not have the most loving of partnerships when you consider the amount of cruelty that takes place, even today, through product and ingredients testing.
But that's where you, alongside Simply Skin, can truly make a positive impact. Because I believe the partnership between the two can blossom into a beautiful relationship when we, in the beauty industry, learn to love and put bunnies and other animals before our own vanity.
In essence I have created skincare products on behalf of beautiful rescued and abandoned bunnies. To make that more palpable, I have created the Simply Skin Bunny Initiative whereby you can help care for rescued bunnies through each and every product you purchase... and what's brilliant about the Bunny Initiative is you are supporting these bunnies without any additional effort because I do all the work for you.
To find out about the Bunny Initiative and just how much of a difference you're making in these beautiful creatures' lives, click the button below.
product of the month: spa salt scrub
No matter what the season, it's important to exfoliate on a weekly basis to slough away dull dead skin cells which haven't fallen away naturally and which can clog your pores.
In Autumn you may wish to use an exfoliating product that has an abundance of oils and butters as not only with it exfoliate your skin but will also moisturise, hydrate and nourish your skin, preparing it for the drier, colder months just around the corner.
Exfoliating in Autumn can also help repair damage caused by exposure to the summer sun, such as sun spots, which will begin to disappear as exfoliation reveals renewed skin.
my name is... Vivienne McAlister-Geertz
But I prefer to be called 'Viv'.
It's truly difficult for me to put into words just how blessed I feel to be able to so positively combine my two passions: skincare and bunnies.
It wasn't the path I had foreseen myself following when I first opened the doors of Simply Skin but isn't it wonderful the journey that life takes us on?
I am so excited that I took the step to pursue one passion (creating skincare) and that that passion has taken me down a path where it now serves an even more meaningful purpose and supports my second passion, bunnies.
But it's not only about beautiful skincare and cute little cottontails. As Simply Skin has grown and blossomed it's become a beautiful blend of luxurious skincare products steeped in angelic love, beautiful radiant skin, a lesson (or lessons) in self-love and a whole lot of love for not just bunnies but for other ethics that are important to my heart and to my customers... it's become a brand that I feel deeply proud of.