Beauty Affirmation Wallpapers
Hey beautiful. Feel free to download any of the wallpapers below as your desktop wallpaper. And don't forget to check back each month for the latest wallpaper.
If you're unsure how to download a wallpaper to your desktop, follow my simple guidelines below.
Before copying one of the pictures below, you'll want to quickly check your screen settings because the worst thing you can do is use a wallpaper with an aspect ratio that differs from the aspect ratio of your screen.

The aspect ratio of a rectangle is simply the proportion between width and height. The most common are 16:9, 16:10 and 4:3. And it will be for these 3 sizes that I shall provide you with your free wallpaper.

To find your screen resolution follow this basic guide. Steps for your computer may vary slightly but I hope this will give you some guidance:
Right-click the desktop and select Display settings.

Scroll down until you see "Resolution" (you may have to choose an "Advanced" option)
To find your aspect ratio, divide the width over the height. For example, if my resolution is 1920 x 1080 then I would divide 1920 over 1080 to get 1.778, which indicates a 16:9 resolution. Similarly, 1.6 indicated 16:10 and 1.333 indicates 4:3
When you've calculated your screen's aspect ratio, go to the picture below that matches that size
Right click on the picture and select "Set as Desktop Background"
Choose whether to "Fill", "Fit", or "Stretch" your picture - if you've chosen the right size "Fit" will be your best option
Select "Set Desktop Background" and you're done.

"I am feminine and full of grace"

"I am beautiful when I think beautiful thoughts"

"Every day my inner beauty shines brighter than before"

"I am growing more beautiful and radiant every day"

"I look and feel forever young, ageless and vibrant"

"Being beautiful is easy - I just think beautiful thoughts and it shows"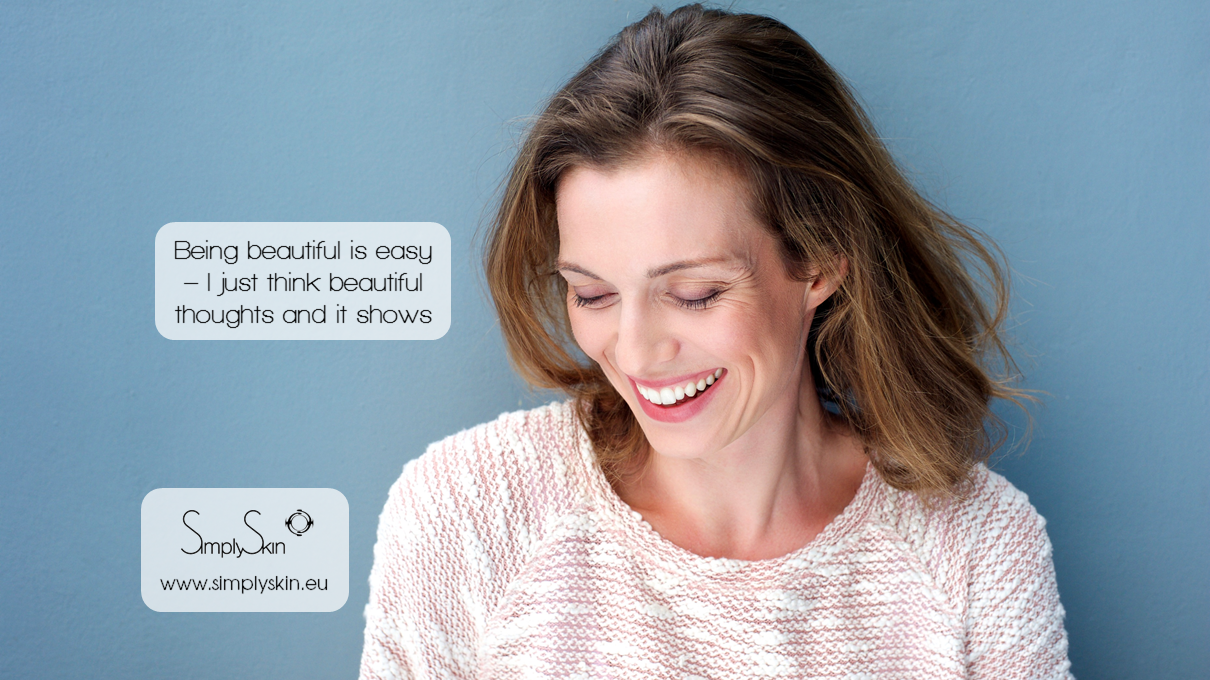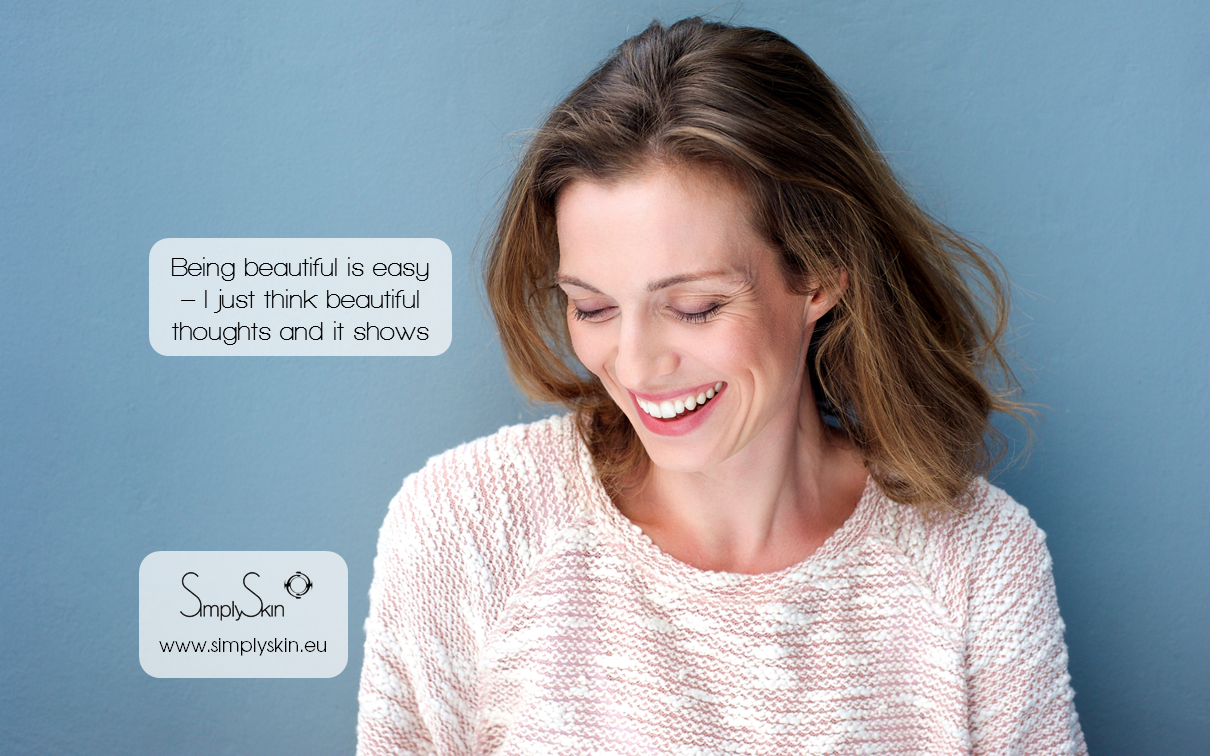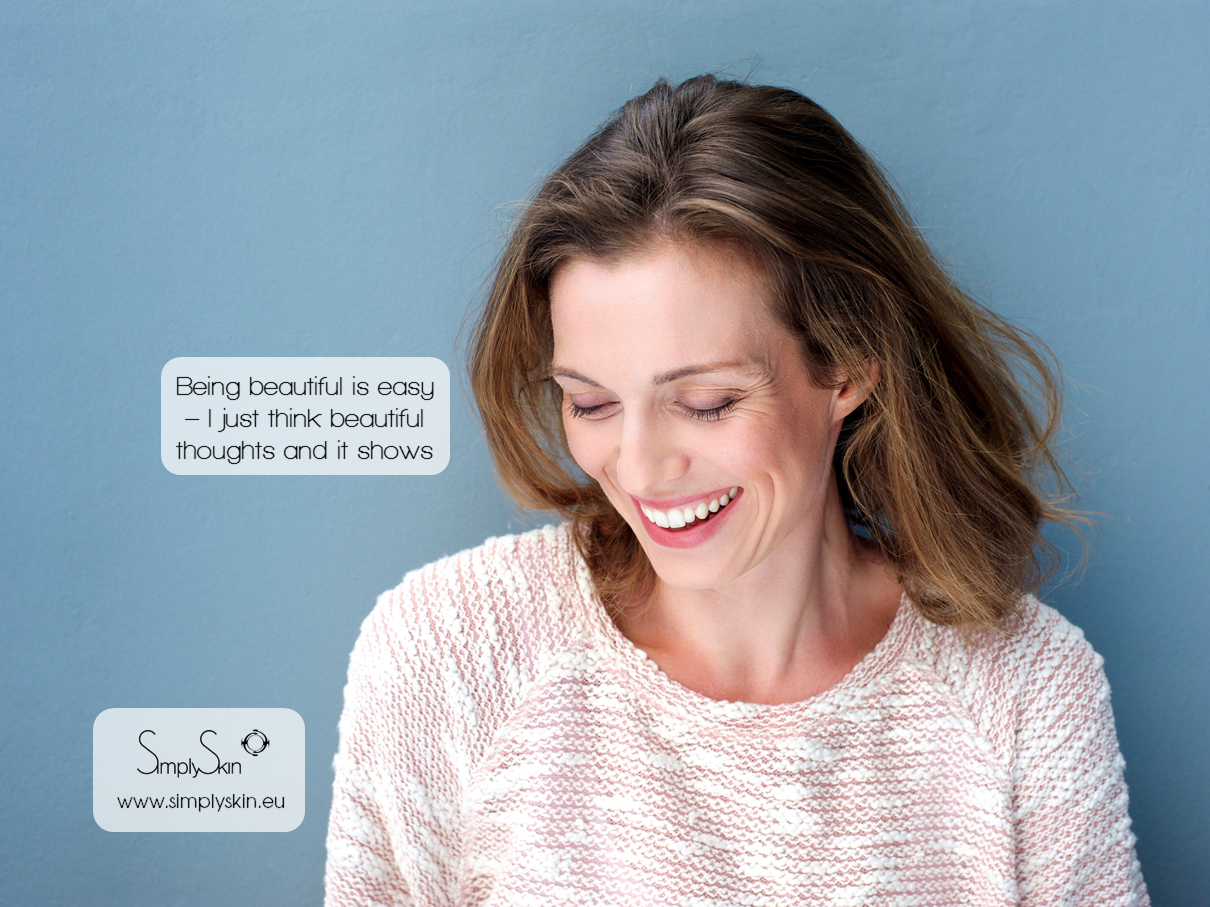 "Every day in every way I am getting more and more beautiful"

"I choose to be pretty, to be attractive, to be beautiful, to be gorgeous"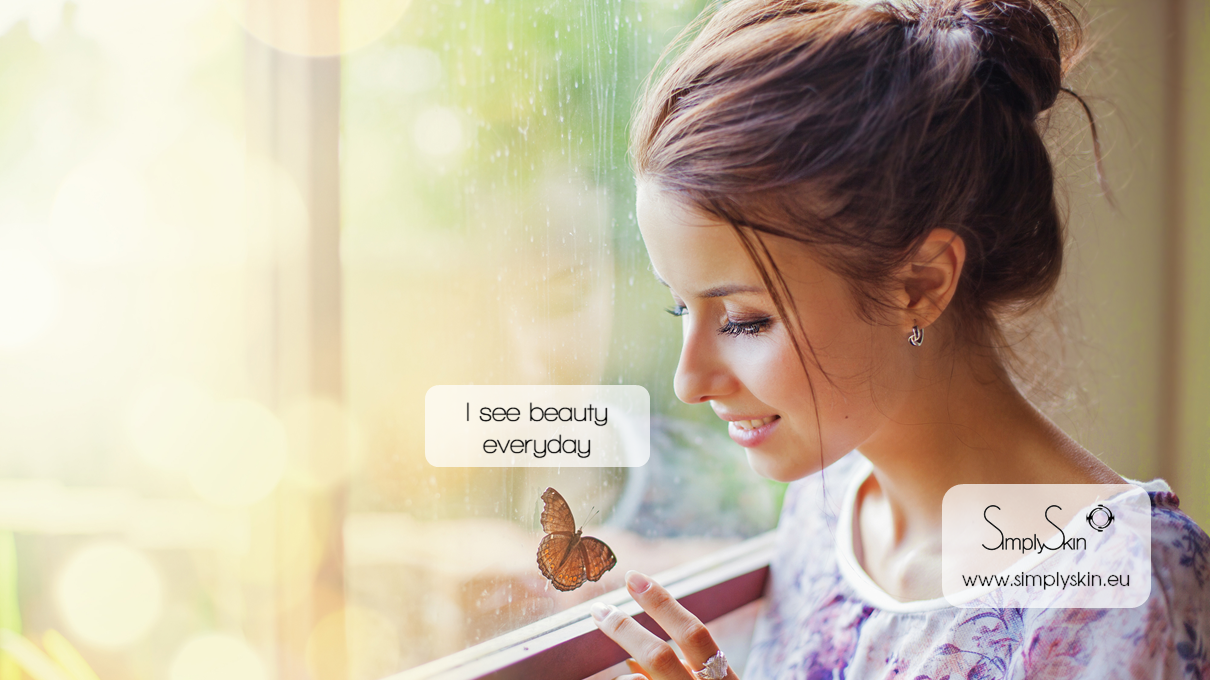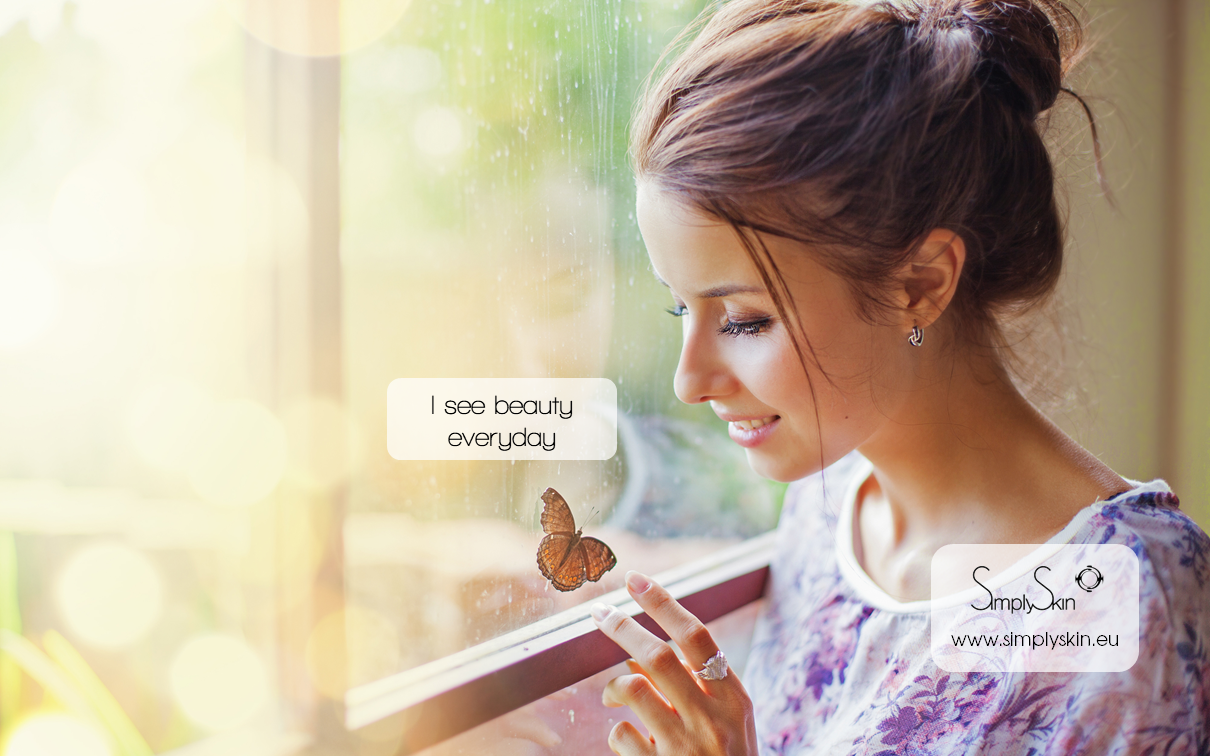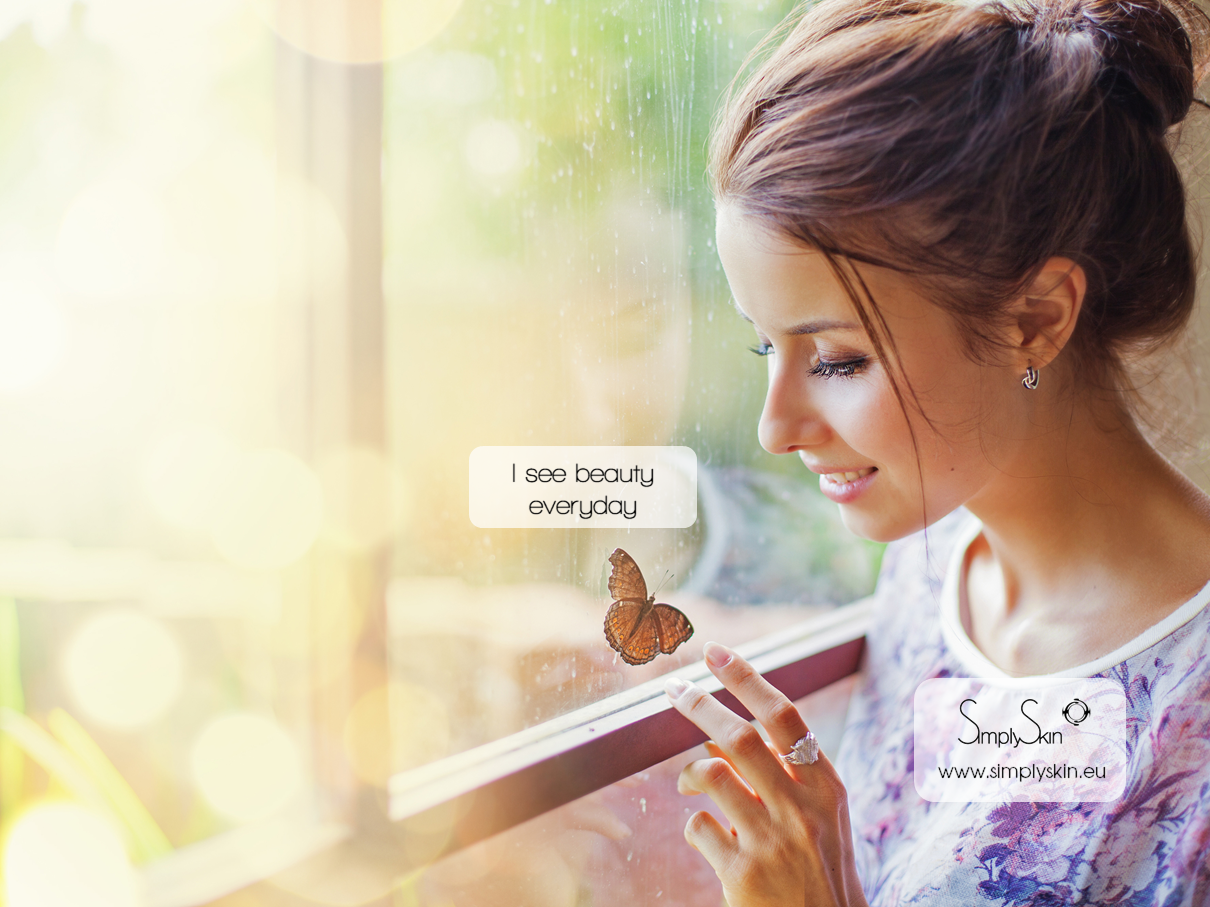 "My inner beauty shines brightly"

"I love myself, my body and life"

"The more beautiful my thoughts, the more beautiful I look and feel"

"I was beautiful, I am beautiful and I will be beautiful forever"

"I am overjoyed with the way I see myself now."