Welcome to the Beauty Box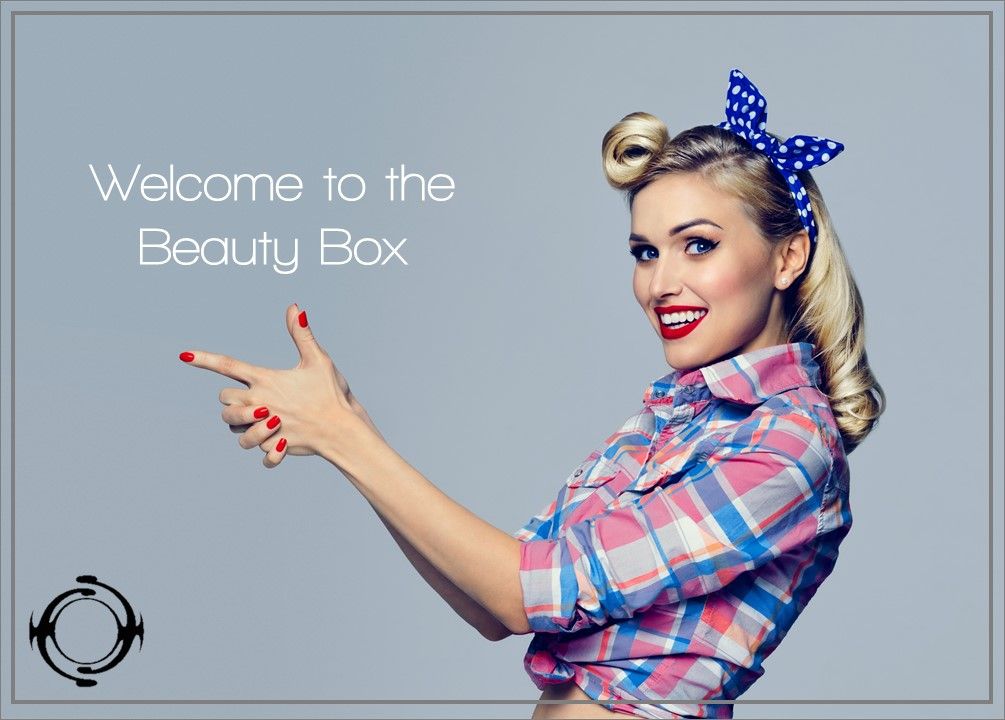 Hey Beautiful!
You've unlocked the key to the Simply Skin Beauty Box.
Below you'll have access to whatever quizzes, wallpapers, and top tips that tickle your fancy... for as long as you wish. So you can keep coming back again and again and again (just make sure you bookmark this page in your favourites).
All you have to do is click on the picture of your choice and you'll enter that section. Have fun, Beautiful!!

Beauty Affirmation Wallpapers